Telemedicine benefits reduce healthcare service costs to the Plan and our members! Through UHC's Virtual Visits program, members have real-time access to a medical professional through the use of interactive audio and visual communication outside of a medical facility.
All virtual visits are covered under all IHF plans at a $5 copay!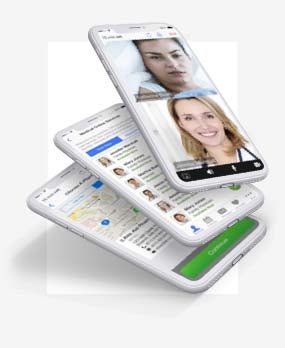 Virtual Visits are good for:
Allergies
Bladder/Urinary tract infection
Bronchitis
Cough/Cold
Diarrhea Fever
Migraine/Headaches
Pinkeye
Rash
Seasonal flu
Sinus problems
Sore throat
Stomachache
Quick assessment of severity
This program reduces unnecessary non-urgent ER visits and provides convenient and immediate access to care for members.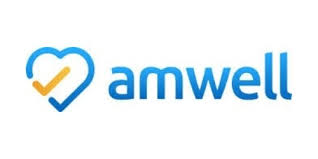 Members have access to two provider networks, amwell and DrOnDemand. Members can register as a patient and use one or both networks.