IHF Canada
Providing quality benefits to Canadian members at an affordable cost!
IHF Canada Partners
In order to fulfill our values of providing high quality, cost-effective health and wellness benefits to our members — we need a team of Partners that understand our vision of providing these necessary benefits. With this in mind, IHF partners with most innovative industry leaders who contribute to the overall betterment our health and welfare benefit program.
IHF Canada Board of Trustees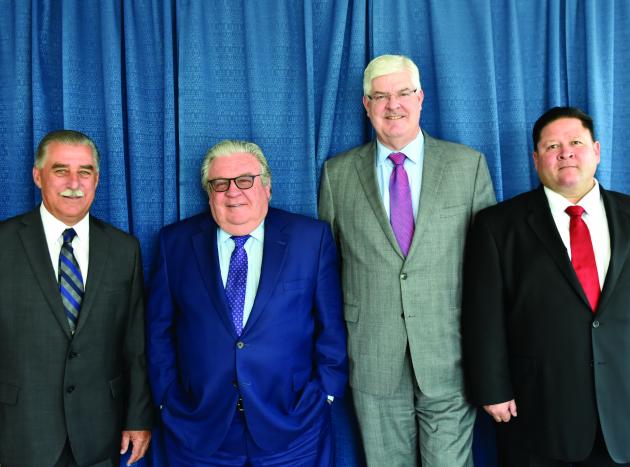 IHF Canada Board of Trustees
IHF is administered by a Board of Trustees consisting of an equal number of Union and ICE appointed employer Trustees.