United Health Care

IHF partners with United Healthcare to provide exceptional medical benefits for our members. United Healthcare administers the claims for our self-funded insurance plan. Our program includes numerous benefits through United Healthcare including access to Premium Providers, Disease Management and Care Management programs, Real Appeal(R), Rally Health incentive program and onsite health screening services for our members.
Sav-Rx

IHF prescription coverage is provided through Sav-Rx. Sav-Rx Prescription Services is a leading national provider of managed care prescription services.
https://www.savrx.com/index.php
Cigna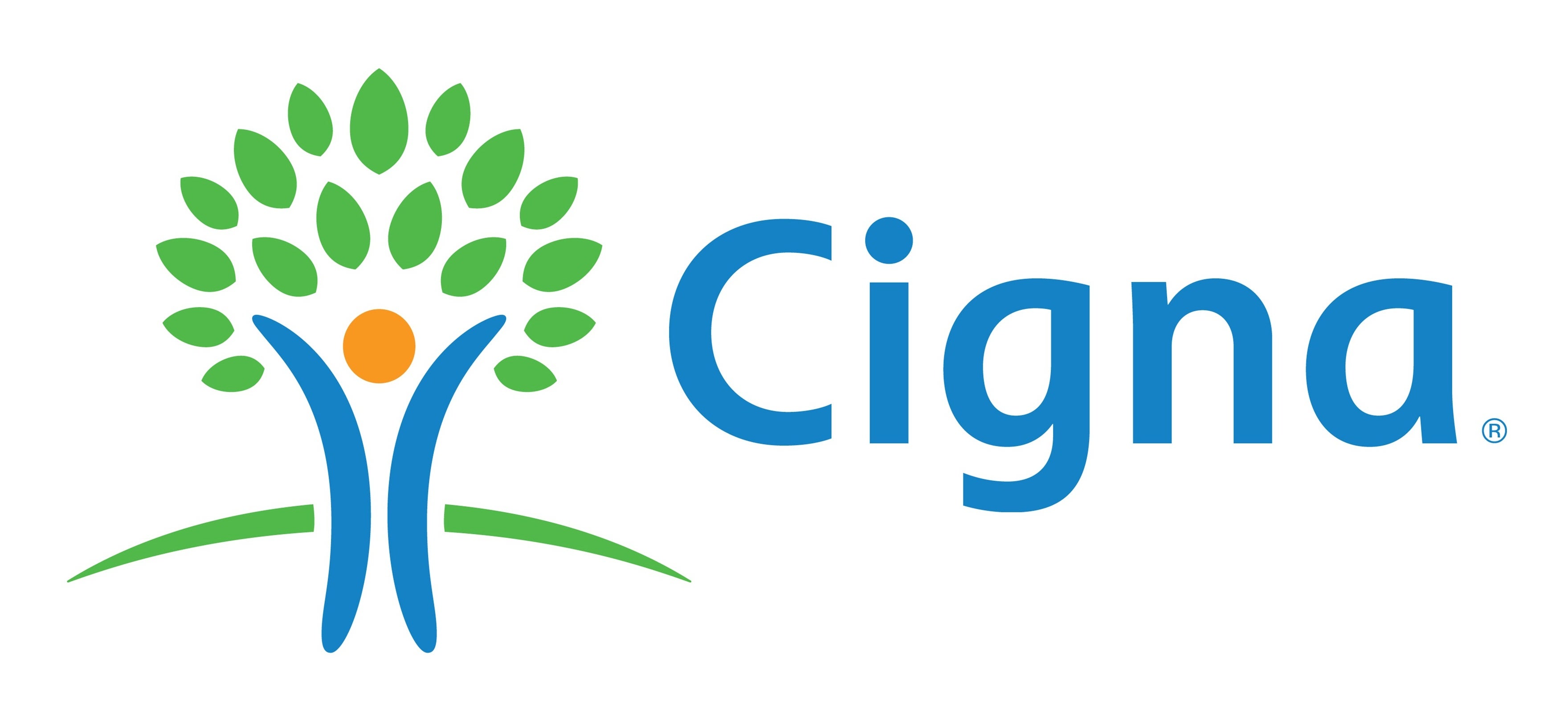 The IHF dental coverage is offered through our partnership with Cigna. Members have access to a nationwide network of providers so they can receive the important dental care needed for good health.  We utilize the Cigna Dental Preferred Provider Organization (PPO) network.
EyeMed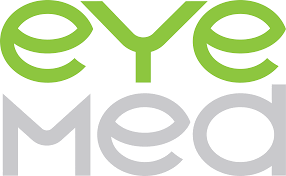 EyeMed is our partner for vision coverage. Members have access to a national network of providers through EyeMed's Insight network, giving our members many choices and flexibility when it comes to their eye care. 
Ameriflex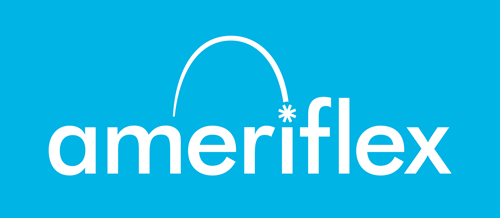 Ameriflex is our partner for Health Reimbursement Accounts (HRA). The HRA is fully-integrated with medical plans offered through the IHF Private Exchange and is fully-funded through employer contributions. Eligible members receive quarterly deposits that can be used to pay for eligible medical, prescription, dental and vision expenses.
HealthSCOPE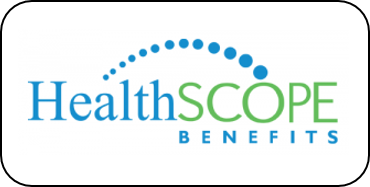 We partner with HealthSCOPE Benefits to provide our members with necessary income protection benefits in the form of short-term disability. Short-term disability benefits are included in all IHF Exchange packages.
https://www.healthscopebenefits.com
Ullico

Our partnership with ULLICO allows us to provide life insurance and accidental death & dismemberment (AD&D) benefits to active and retired member covered through the IHF. Life insurance and AD&D are included in all IHF Exchange packages.